Happy weekend! Here's a glimpse of how I spent my last week through Instagram…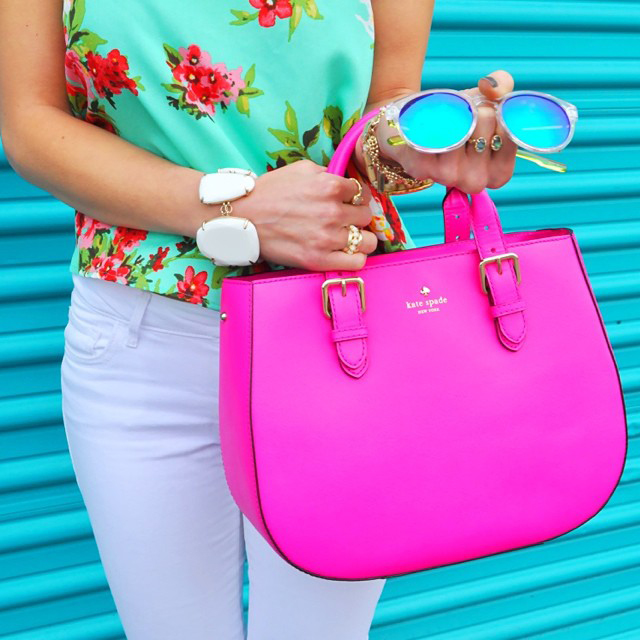 Kate Spade's amazing sale brought back memories of this colorful summer post featuring one of my favorite bags.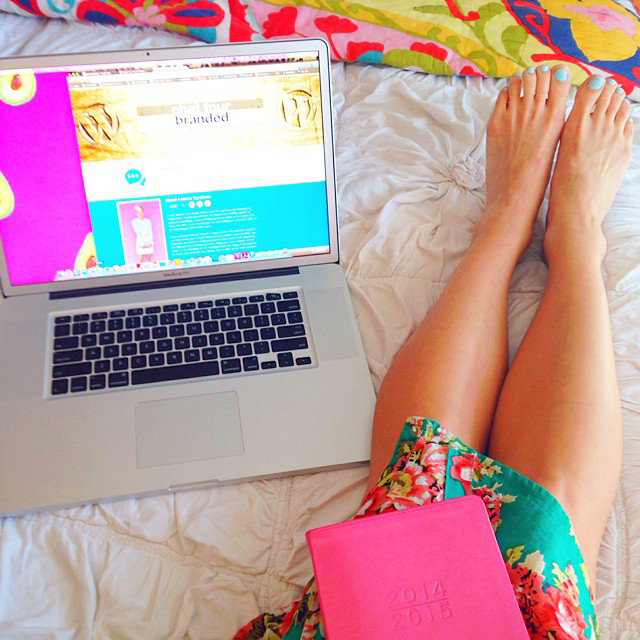 Splash Media of Dallas invited me to be a co-host in Splash Chat – a monthly Twitter chat about various social media topics. This month's topic was about "Personal branding", so I got to join bloggers Helene Sula, Madalyn Sklar and Brian Fanzo on Tuesday for an hour long Twitter conversation about the subject. Not only did I get to interact with many amazing local fellow bloggers, but I also learned a few new things myself.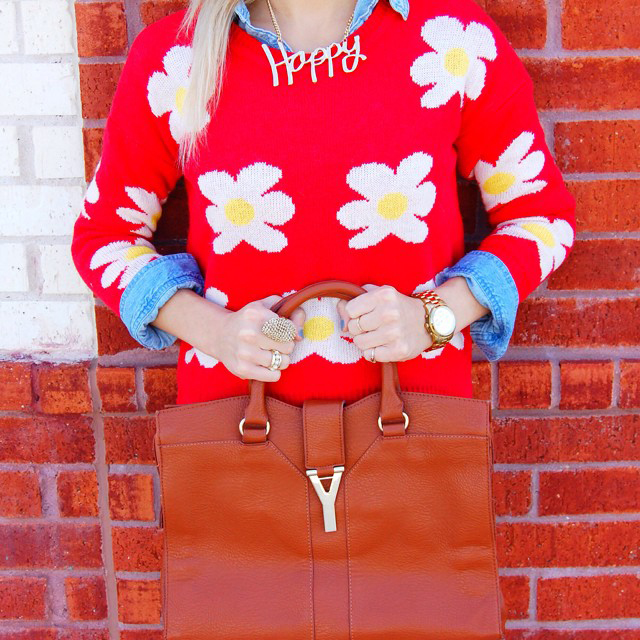 This season's school girl trend is totally in tune with my personal style. I've always leaned on the preppy side, and the new girly, 90′s throwback twist to this trend makes it so fun to style looks like these. Also, how amazing is this happy necklace? It adds instant playfulness to any look.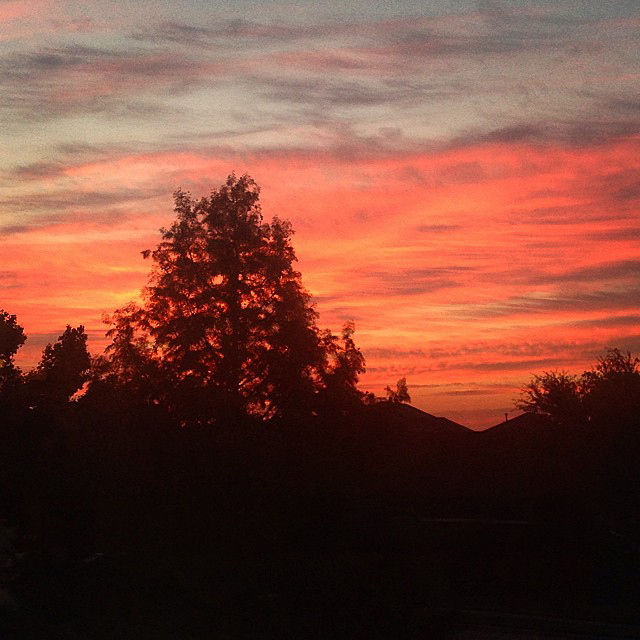 If you're anything like me, waking up in the morning is a dreadful experience. It's a rare day that I wake up and stay up after my first alarm goes off, but when I awoke to see this vision outside my window Tuesday morning, my feet hit the floor without hesitation. This beautiful, cotton candy sky brought this verse to mind:
"The heavens declare the glory of God, and the sky above proclaims his handiwork." Psalm 19:1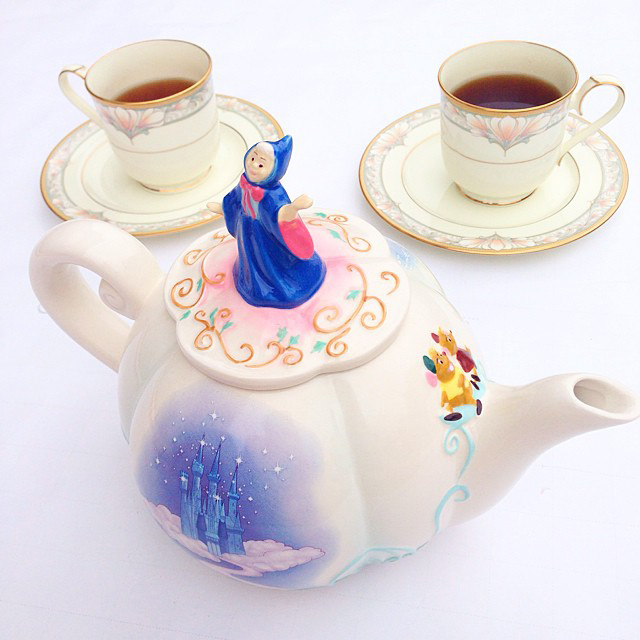 Okay, so my Disney movie obsession is obvious after this post, but it has also entered other phases of my life. I'm a huge supporter of afternoon tea, a hundreds-year-old British custom that traditionally happens between 4-6pm as a meal that provides the perfect pick-me-up. This Cinderella inspired teapot makes every sip a little more dreamy.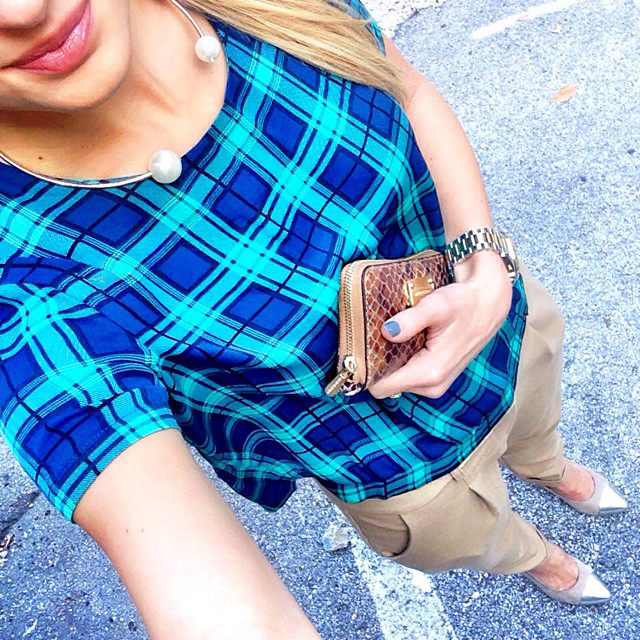 Another trend I love this season is plaid and tartan. I snagged this blue and green plaid top (similar) from Forever 21. It was the perfect update to my classic kaki trousers and cap-toe heels at the office. I'm also obsessed with this pearl choker necklace I recently snagged.
Fair-well xx,